Our office now offers EMSCULPT Body Contouring!

Dr. Peter Halperin, a board certified Dermatologist, is a highly respected physician with expertise in challenging diagnostic problems and treatment of skin conditions. No condition is too small or too complicated to receive thorough evaluation. He has built long term relationships with patients with his compassion and caring to help solve all their concerns.


---
Dr. Halperin's philosophy in cosmetic enhancement is to strive for conservative and subtle restoration, while avoiding overtreatment and an unnatural appearance. Patients are thoroughly evaluated to access their individual needs. Dr. Halperin's goal is to have you feel rejuvenated and refreshed.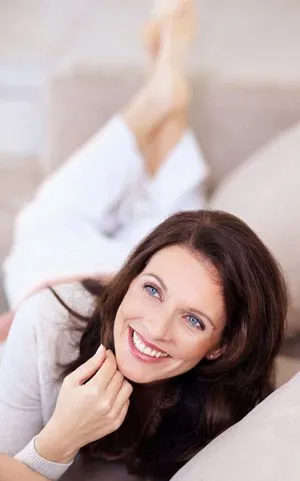 Concerns
Acne
Age Spots
Birthmark
Brown Spots/Sun Damage
Blood Vessels
Excessive Sweating (Hyperhidrosis)
Facial and Hand Rejuvenation
Facial veins
Fine Lines
Frown Lines
Hair Removal
Loose/Sagging Skin
Melasma
Pigmentation
Rosacea and Redness
Red marks/Hemangioma
Skin Texture
Skin Tightening
Unsightly moles
Under eye Bags/Circles
Volume Loss
Wrinkles